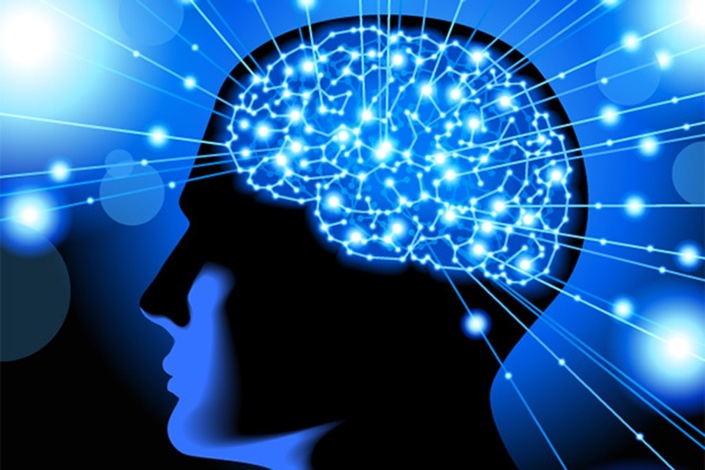 Become a Super Learner - Learn Speed Reading & Boost Memory
Learn faster & more effectively by harnessing the skills of the world's fastest readers & memory record-holders.
Sign up and get FREE access to this course and ALL our courses!

New courses created weekly - all to designed to increase your earning potential, income, and net worth!
THE most comprehensive business, career and investing school!
Freebies, contests and giveaways monthly for members only!

What Will I Learn?
Our proven methodology, completely upgraded for 2018

All, new, never-before seen content based on tens of thousands of data points from students like you

Regular homework assignments, games, worksheets, and other supplementary materials

By the end of this course, you will be able to read at least 3 times the speed of an average college graduate, with above-average comprehension and retention

You will also learn the exact same skills that win World Championships in Memorization - skills that can teach you to memorize thousands of data points in order

You will learn how to process and internalize information in a highly-effective way, and how to apply this teaching to any skill you wish to learn

The ultimate goal of this course is to give you the tools to learn anything more quickly and effectively
Requirements
Students should be able to read proficiently in their native language and in English. Though these skills can be applied to any language, the provided materials will be in English.

Willingness to push yourself, break old habits, and a burning desire to succeed

Students with visual or learning disabilities: please contact the instructors before purchasing the course, so that we can ensure your utmost success.
Description
One of our Top Selling Courses - New & Improved Version 2.5 for 2018!
After so many satisfied students in our original course, we have updated, upgraded, and improved from the ground up for 2018.
This course will teach you how to hack your learning, reading, and memory skills, empowering you to learn anything and everything faster and more effectively.
Whether you're a student, a professional, or simply embarking on a new hobby, you are forced to grapple with an ever increasing amount of information and knowledge. In fact, it's believed that one week's worth of the New York Times contains more information than people 100 years ago encountered in their entire lives. We've all experienced the frustration of an ever-growing reading list, struggling to learn a new language, or forgetting things you learned in even your favorite subjects.
Anyone can develop Super-Learning skills!
This course is about improving your ability to learn new skills or information quickly and effectively. We go far beyond the kinds of "speed-reading" (or glorified skimming) you may have been exposed to, diving into the actual cognitive and neurological factors that make learning easier and more successful. We also give you advanced memory techniques to grapple with the huge loads of information you'll be able to process.
You'll learn how to input and retain information in a whole new way - a faster, better way!
The core of this SuperLearning course involves 3 "Super Skills":
Speed-reading with high (80%+) comprehension and understanding

Memory techniques for storing and recalling vast amounts of information quickly and accurately

Developing the cognitive infrastructure to support this flood of new information long-term
However, the SuperLearning skills you'll learn in this course are applicable to many aspects of your every day life, from remembering phone numbers to acquiring new skills or even speaking new languages.
How this new course will change your life and triple your learning speed:
The sad irony is that in order to learn most of these super learning skills and memory techniques in the past, you had to read dozens of books and psychological journals. Or, you had to hire an expensive private tutor who specializes in super learning. That's what I did. And it changed my life.
Fortunately, I took what they taught me and transformed their materials into the first ever digital course. That course, took the internet by storm, becoming one of our top courses!
How is it different?
This new course has more (and better) content than ever before, including:
Completely re-written lectures emphasizing clarity and engagement!

All-new lectures on topics never before covered!

Hands-on demonstration videos for every major concept

Interactive worksheets to print and complete

Even MORE supplemental resources!
We can confidently say that this is the best, most comprehensive accelerated learning product we've ever released.
The course will require 2-3 hours of memory and speed-reading practice and training per week, and last roughly 7-9 weeks. It won't be easy - but if you put in the work, you are guaranteed to succeed.
Your Instructor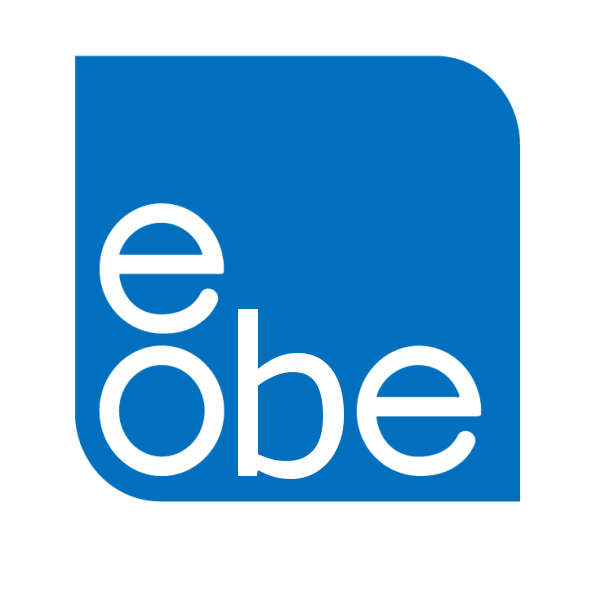 Frequently Asked Questions
When does the course start and finish?
The course starts now and never ends! It is a completely self-paced online course - you decide when you start and when you finish.
How long do I have access to the course?
As long as you are a member, you have unlimited access to ALL our courses. After enrolling, you have unlimited access to this course and all our courses - across any and all devices you own.
What if I am unhappy with the course?
We would never want you to be unhappy! If you are unsatisfied with your purchase, contact us in the first 30 days and we will give you a full refund.